Home
Biennial Plan – Public Meeting Notice
Please join us on Wednesday, March 15, 2023 at 5:30pm for SEMAC's FY2024-25 biennial plan public meeting.
The biennial plan is a two-year workplan that outlines goals, programs, and services. Each Regional Arts Council is required to submit a biennial plan to the Minnesota State Arts Board prior to receiving any funds from the state. The public meeting is an opportunity to hear what we are planning and to offer feedback.
The meeting will be held over Zoom at 5:30pm. To register please send an email with your first and last name, your city of residence and a valid email address to director(at)semac.org no later than 3:00 pm on March 14, 2023. Once you have registered you will receive a link for participation. Since we do not know how many people will be attending, your mic will be muted when you join. We also ask that you leave your camera off and use the chat feature for any questions or comments.
If you are unable to participate in the zoom meeting you may submit any comments, suggestions, and/or feedback for consideration via email to director(at)semac.org. We look forward to being with you on March 15, 2023. View Draft Biennial Plan Thank you!
What the Arts Do
The Southeastern Minnesota Arts Council, is a nonprofit organization designated by the Minnesota State Legislature and governed by a volunteer board with representatives from each of the eleven counties including Dodge, Fillmore, Freeborn, Goodhue, Houston, Mower, Olmsted, Rice, Steele, Wabasha, Winona, and its region, exists to encourage, promote, and assist regional arts development as follows.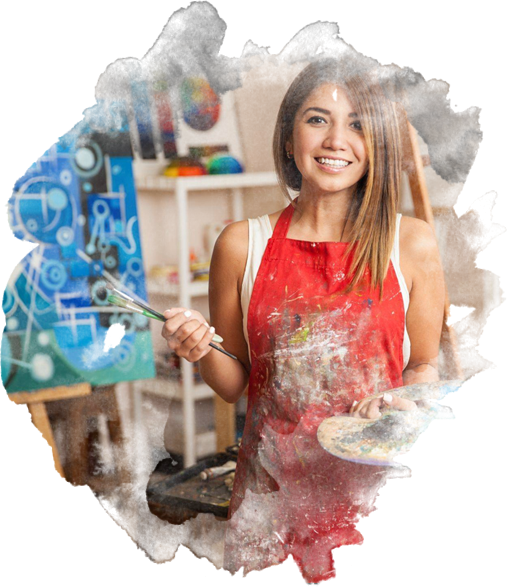 Contact SEMAC
The SEMAC office is located at 2778 D Commerce Drive NW Rochester, MN 55901.
We may be reached by phone at (507) 281-4848 or staff@semac.org