Arts-Related Links for Special Needs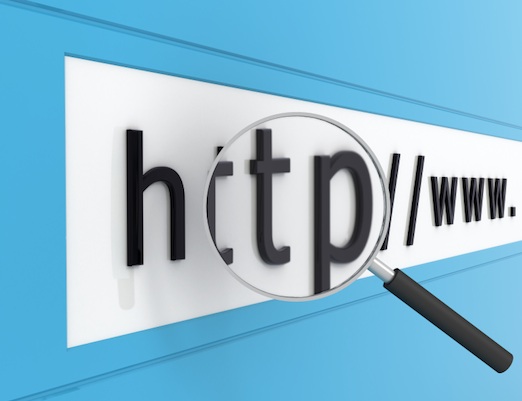 The following additional arts-related resources are available to artists and arts organizations.
Kansas City-based Accessible Arts works with educators, caregivers, organizations, and institutions such as museums and galleries to facilitate making the arts accessible to and participatory for children and adults with disabilities.
Founded in 1982, New York-based Hands On is dedicated to providing greater accessibility to arts and cultural events for the deaf and hard of hearing community.
Interact Center for the Visual and Performing Arts
Located in Saint Paul, the mission of Interact is to create art that challenges perceptions of disability.
The Minnesota Access Alliance (MNAA) provides this Accessible Arts & Culture Calendar for patrons who use accessibility accommodations such as Audio Description, Captioning, ASL interpreting and sensory-friendly accommodations. To receive a monthly calendar: email mactfactor@icloud.com and/or info@mnaccess.org and indicate which list you want: the entire list or specifically ASL Interpreting, Captioning, Audio Description, Sensory Friendly accommodations or Disability-related topics.
National Arts and Disability Center
The National Arts and Disability Center (NADC), a project of the University of California at Los Angeles' Tarjan Center for Developmental Disabilities, is a national clearinghouse for information, technical assistance, and referrals in the field of arts and disability.
Accessibility resources for Minnesota arts organizations, individual artists, and communities are available through Springboard for the Arts.
VSA, a nonprofit educational affiliate of the John F. Kennedy Center for the Performing Arts in Washington, D.C., creates opportunities through the arts for people with disabilities. The organization's programs are implemented through a network of local, state, and national organizations, including educational and cultural institutions, arts agencies, associations for disabled people, and health and rehabilitation organizations.
See other related links by clicking International or U.S. Based on the Resources tab above.