Arts-Related International Links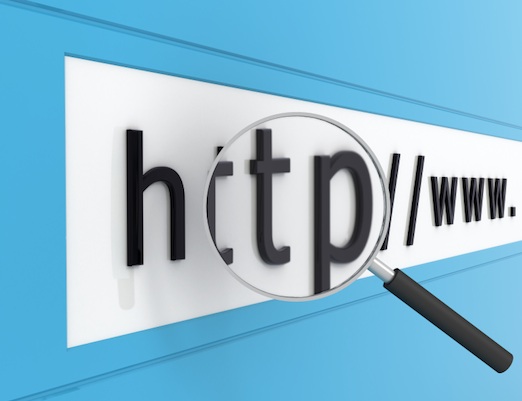 The following additional arts resources are available to artists and arts organizations.
Part of World Wide Arts Resources, the website is a small, privately-run arts site that offers news on arts events and gallery openings. It enhances the art client's experience and includes a comprehensive contemporary art online portfolio program.
A nonprofit organization dedicated to creating economic opportunities for craftspeople in developing nations.
An online newspaper listing international art fairs, galleries, museum news, and an online photo gallery.
An online art marketplace with a gallery network of over 1000 galleries and over 90,000 works by over 18,000 international artists. Artnet Magazine is a guide to the art market with news, reviews, and features by art writers and critics.
New York City-based Arts International is an independent, contemporary arts organization dedicated to the development and support of global cultural interchange in the arts and to educating audiences and the public about the richness and diversity of the arts worldwide. AI works in three primary areas: creation of projects and partnerships that help to identify, develop, and circulate new work crossing borders worldwide; development of advised funds and re-granting programs that provide support to artists and arts organizations engaged in international work; and use of new technologies and media to share information, reach new audiences, educate and serve the public, and create connections among artists and cultural organizers around the world.
A network of networks established by UNESCO and the Council of Europe in 1989 to promote regional, inter- regional, and international research projects relating to culture.
European Research Institute for Comparative Cultural Policy
ERICarts, an independent multinational research body comprised of more than seventy experts and institutions from thirty countries, examines European issues through a pro- gram of comparative research on cultural policy and media developments, cultural education, and various professional artistic fields.
Institute of Museum and Library Services
Created by the Museum and Library Services Act of 1996 as an independent agency of the federal government, IMLS provides funding through four grant programs (State Library Agencies, Native American Library Services, Native Hawaiian Library Services, and National Leadership Grants for Libraries) to all types of libraries to improve access to information through technology, to ensure equity of access, and to help bring resources to underserved audiences.
International Council of Museums
ICOM, a worldwide network of museum professionals in all disciplines and specializations, is dedicated to the development of museums and the museum profession and operates globally for the preservation of cultural heritage.
International Society for the Performing Arts
An international membership organization of executives and directors of concert and performance halls, festivals, performing companies, and artist competitions; government cultural officials; artists' managers; and others with a professional involvement in the performing arts.
International Theatre Institute
ITI, an international non-governmental organization founded in Prague in 1948 by UNESCO and the international theater community, has national centers in approximately ninety countries and is UNESCO's principal NGO partner in the field of the performing arts, where it works to increase cooperation among theater people, increase public awareness of the need to take artistic creation into consideration in the area of development, and contribute to the consolidation of peace and friendship between peoples, organizes the arts community to lobby the Minnesota State Legislature and Congress. Our mission is to ensure opportunity for all people to have access to and involvement in the arts.
International University Global Theatre Experience
IUGTE is the non-governmental non-profit organization founded in 2000. The organization was established with the purpose of exploring the bridge between world theatre traditions and contemporary performing arts, developing international programmes, promoting multicultural dialogue, supporting the freedom of creative expression and tolerance through the acquaintance with the diversity of world traditions.
United Nations Educational, Scientific, and Cultural Organisation
UNESCO was established in 1945 to contribute to peace and security in the world by promoting collaboration among nations in the areas of education, science, culture, and communication, Today, UNESCO seeks to foster a social and legal environment that is conductive to creative activity and critical thinking in all its forms, and encourages both individual creativity, with its roots in traditional or popular culture, and industrial creativity, which draws its force from social and economic institutions that stimulate market activity and innovation.
See other related links by clicking Special Needs or U.S. Based on the Resources tab above.